Discover the ODP
Concept Studio in the heart of Bologna, 
tucked inside a 19th
 century palazzo at 
Via del Cane 8
, just a few steps from Piazza Maggiore.
The space is an intimate and interactive atmosphere recalling the cozy yet refined fashion salons from a previous era, with the interior curation featuring an eclectic mix of vintage, mid-century modern, and Italian contemporary design.
Open by appointment and on select days each month, the Studio hosts international brands and artists for trunkshows and exhibits.
Make an appointment: info@odpcollection.com
Stay tuned for our upcoming trunk show calendar.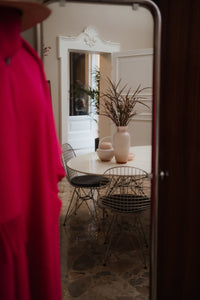 April 20-21, 2023
Blazè Milano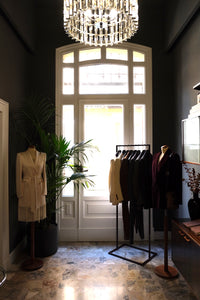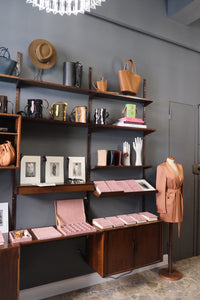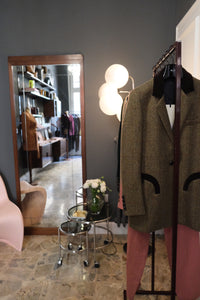 February 3-5, 2022
Rob Wilson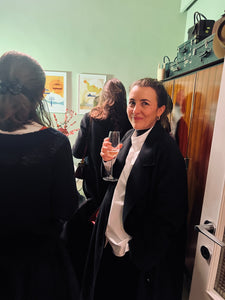 December 16-18, 2022
La Double J Home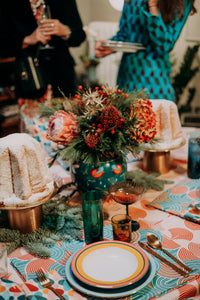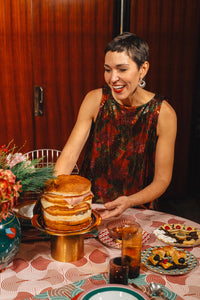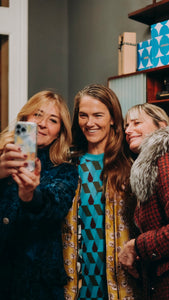 November 17-26, 2022
Madame Pauline Vintage